Suppose date of birth is 12 May 1967
12+5=17
17+ 2015=16
Reduce it to single digit.
Answer will be 7.
This is your PERSONAL YEAR.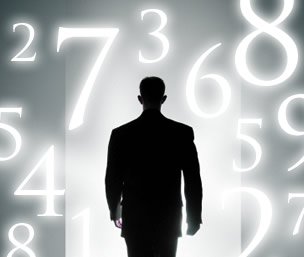 If PY is 1, new beginning is promised.
If PY is 2, teamwork is beneficial.
If PY is 3, success is for sure.
If PY is 4, spiritual attunement can be attained.
If PY is 5, respect and honour in society.
If PY is 6, excellent gains.
If PY is 7, good time for research.
If PY is 8, fame and rewards are expected.
If PY is 9, major transformation in behaviour.